Author: Tanisha M. Fazal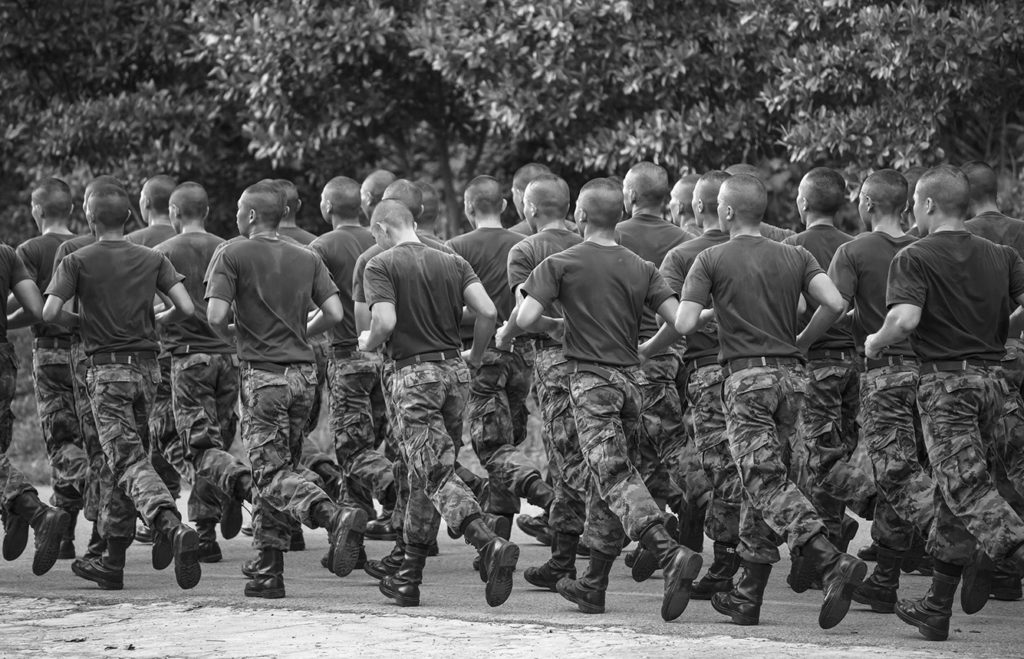 Ethics of Engagement and Sources of Funding
The challenges:
How to fund policy relevant research without compromising ethics.
The complexities of managing government funding.
The dilemmas of private foundation funding.
The positionality of funding dilemmas.
The background and policy setting:
All scholars need funding for research. Sometimes we need to pay for field research, sometimes for surveys. Sometimes – indeed, often – what we most
...
Read More
Issue Areas: Military IssuesEngagement Experiences: Research ethics