Requests for Revisions That Go Against One's Findings
The Challenge:
Responding to requests for substantive revisions to consultancy work that go against one's findings, analysis, or professional opinion
The Background and Policy Setting:
King is a political scientist committed to conducting policy-relevant research related to war, peace, development, and education. Over the past 15 years, alongside her university-based work, she has partnered with a number of governments, non-governmental
...
Read More
Issue Areas: DDR / Recovering from WarEngagement Experiences: Close collaboration with policymakers, Research ethics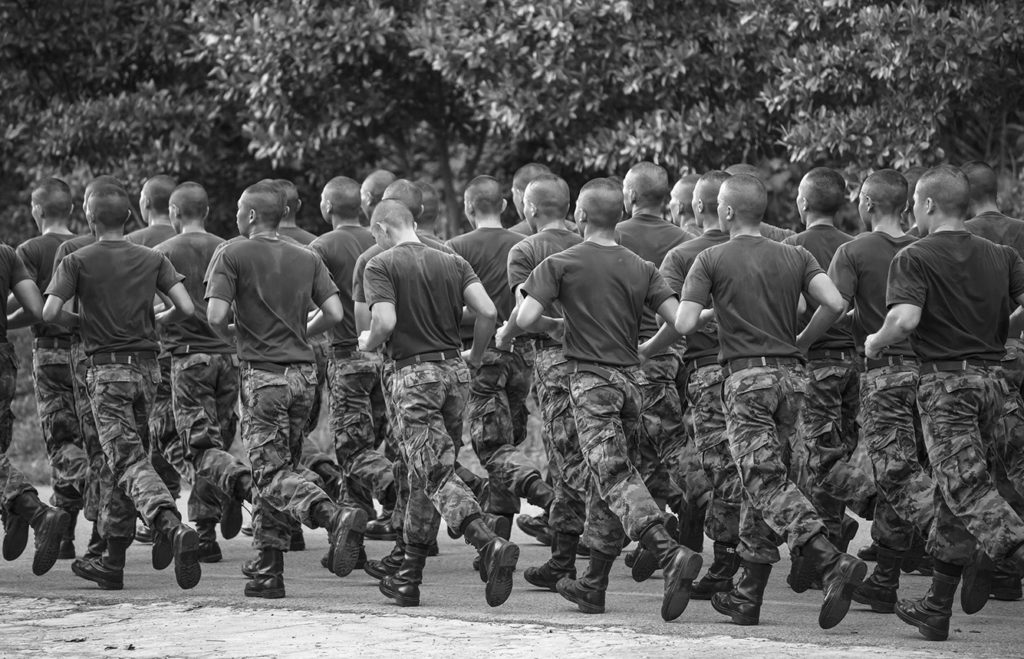 Ethics of Engagement and Sources of Funding
The challenges:
How to fund policy relevant research without compromising ethics.
The complexities of managing government funding.
The dilemmas of private foundation funding.
The positionality of funding dilemmas.
The background and policy setting:
All scholars need funding for research. Sometimes we need to pay for field research, sometimes for surveys. Sometimes – indeed, often – what we most
...
Read More
Issue Areas: Military IssuesEngagement Experiences: Research ethics
Public Questions & Answers
No Public Questions & Answers found in this category.