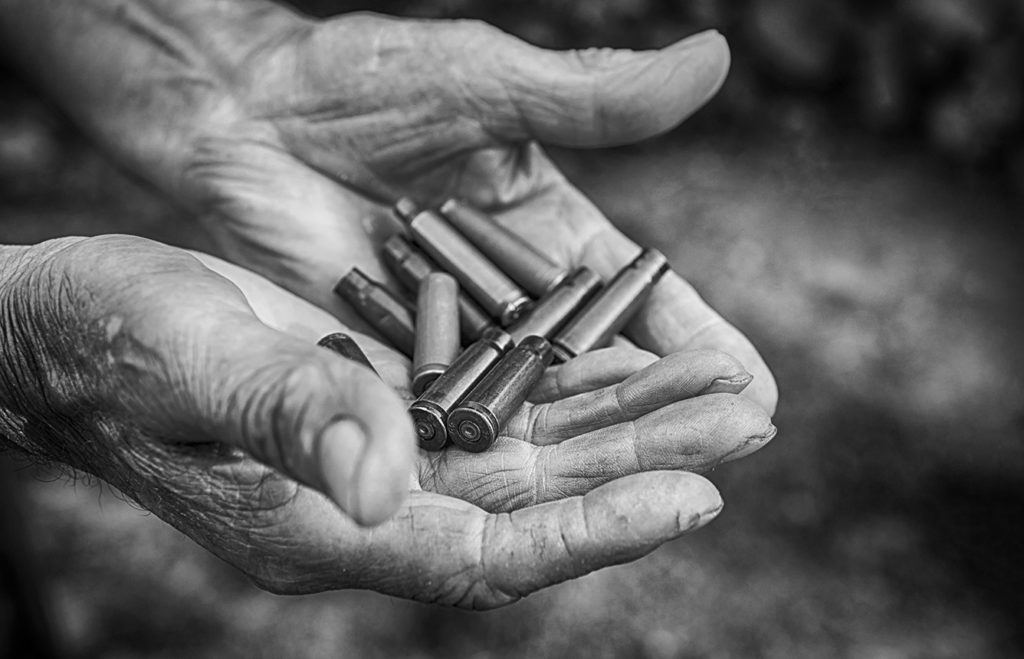 Navigating Ethical Complexity and Contracting in Multi-Stakeholder Projects
The challenges:
Balancing the desire to collaborate with / provide analytical support to a government agency on a matter of crucial national and human security importance, with the need to maintain institutional and analytical autonomy in our own academic-practitioner interactions.
Managing expectations by practitioners / policymakers about what type of analysis could be reasonably and ethically produced under time
...
Read More
Issue Areas: DDR / Recovering from WarEngagement Experiences: Close collaboration with policymakers
Requests for Revisions That Go Against One's Findings
The Challenge:
Responding to requests for substantive revisions to consultancy work that go against one's findings, analysis, or professional opinion
The Background and Policy Setting:
King is a political scientist committed to conducting policy-relevant research related to war, peace, development, and education. Over the past 15 years, alongside her university-based work, she has partnered with a number of governments, non-governmental
...
Read More
Issue Areas: DDR / Recovering from WarEngagement Experiences: Close collaboration with policymakers, Research ethics
Public Questions & Answers