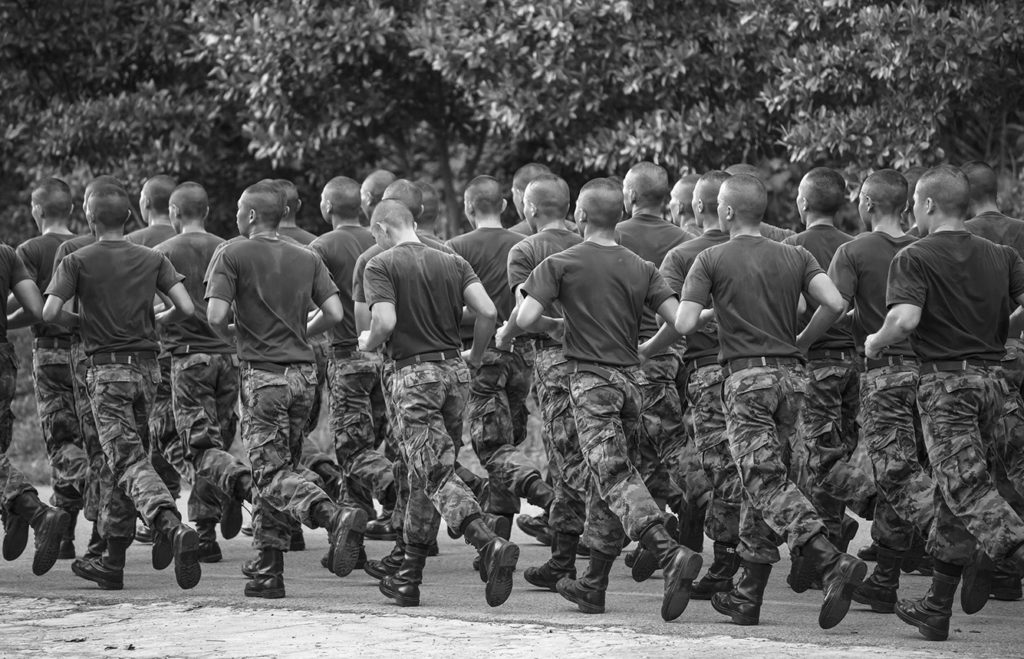 Defining "Enduring Strategic Defeat": Ethical Dilemmas or Security Dilemmas?
Introductory Note: Jesse Driscoll is an associate professor of political science at the University of California San Diego (UCSD). He is an area specialist in Central Asia, the Causcasus, and the Russian-speaking world. In 2022, he took a year's leave from UCSD to serve in the Plans division of the Joint Staff (J5, Europe/NATO/Russia Division). The following narrative includes his
...
Read More
Issue Areas: Military Issues, Traditional Peace and SecurityEngagement Experiences: Embedded work in policy organizations
Public Questions & Answers
No Public Questions & Answers found in this category.